Ultimate Guide For Kodachadri Trek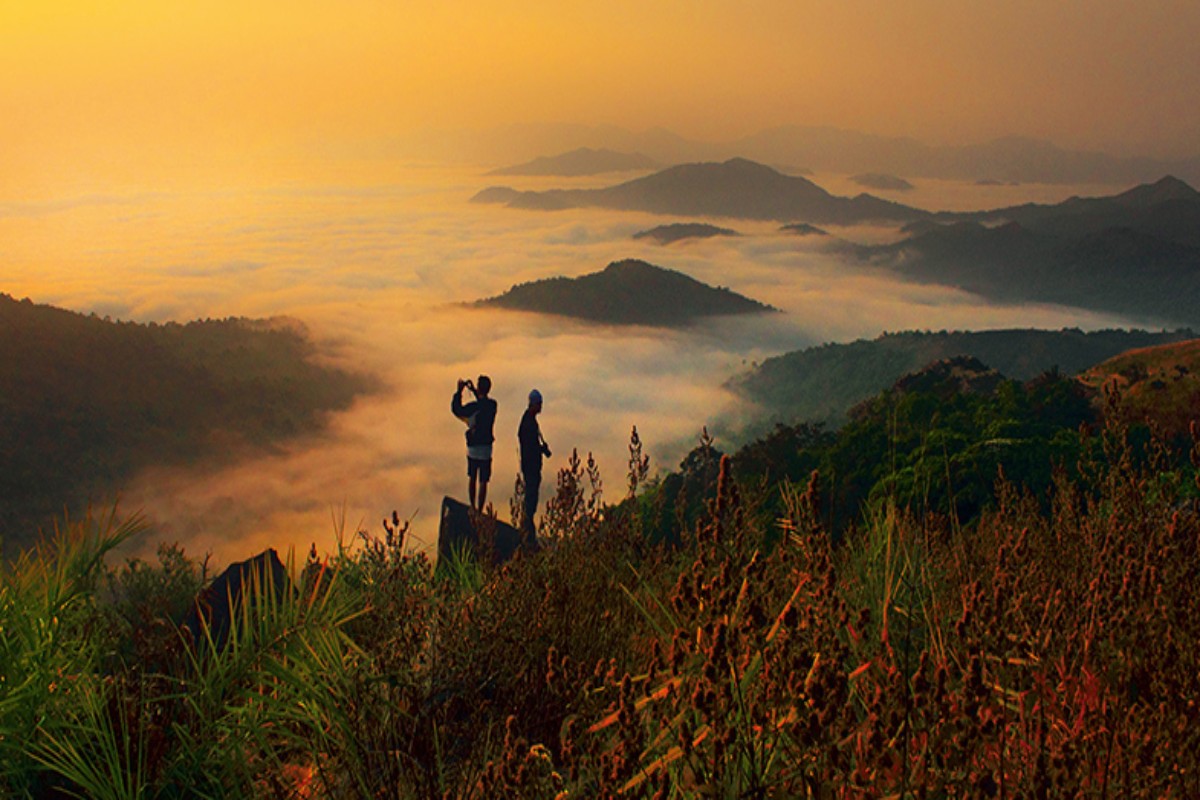 Kodachadri Trek
One of Karnataka's most well-known trekking routes is Kodachadri, which is situated in the Shimoga district. The Kodachadri trip, located in the center of the Mookambika Wildlife Sanctuary, provides hikers with an adventure, charm, and memory that will last a lifetime.
With paddy fields, dense woodlands, gorgeous grasslands, and a waterfall that will leave you weak in the knees, Kodachadri Trek takes you through a charming village setting.
You also get to see a temple with a long history that is thought to have been constructed thousands of years ago, which adds to these experiences. Imagine going to a location that contains tales from the 7th AD in addition to the mythology! Famous theologian and philosopher Adi Shankara visited this location and meditated at the peak.
The western ghats walk in Karnataka is not one of those treks that is rich in stories and history.
Ideal Season for the Kodachadri Trek
One of the best treks in India that you must take soon is the Kodachadri Trek, which the government of Karnataka has designated a heritage monument. You must be aware of the ideal time to visit Karnataka if you want a soul-satisfying hiking trip. The optimum months to go on a trek are between September and January, say hikers who have already scaled the Kodachadr mountain top. During these months, you can experience the true grandeur of Kodachadr mountain peak, from the nice weather to the best flora and fauna.
The Kodachadri Trek itinerary
Regarding the itinerary, there are two ways to get there: one uses the trails to get to Karekatte, while the other uses the trails to go around and get to Marakuttaka. The earlier one is preferable for those who are not experienced hikers and need a simple trail to visit and explore the area.
The second one does have a few steep trails that are frequently challenging to travel. The Hidlumane falls are a part of the process, which are also incredibly beautiful but dangerous as well.
The vast majority of people advise travelling to Nagodi or Nittur and staying at one of the numerous homestay alternatives. This makes it much simpler for you to explore the area and complete the Kodachadri trek during the monsoon. Getting a guide for the journey is an excellent alternative if you're riding the jeep and then walking the final 5 miles to get a handle on what's going on around you. If you plan to complete the entire climb on foot, the guides are best.
What to Bring
Soft copy of your voter ID or Aadhar (Mandatorily required for permits)

To carry your essentials on the hike, use a small backpack.

Energy Bank

Cozy Layer

2 water bottles (1 litre each)

Lunch To carry your packed lunch, use a Box & Spoon.

Covers for raincoats and bags

a cosy pair of trekking shoes with strong traction

For lounging around the campsite, wear flip-flops.

Portable chargers for your electronics A torch or headlamp for use at night

a second set of clothes to change into after getting wet

Pack your wet clothes in polybags.

extra money for food
Information on the Kodachadri Trek
Meal times will be precise, and the guide will notify you of them.

To have a secure and enjoyable walk, pay attention to the instructions provided by the trek leader or teacher.

Alcohol and other intoxicating substances cannot be consumed while on the Kodachadri trek.

Before starting the hike, see a doctor. While trekking, have a first aid kit and some basic drugs.

If they choose to use a jeep, participants are required to pay.

If the walk or a specific activity cannot be completed for any reason, whether natural or personal, no refund will be handled.

We discourage leaving trash at the nearby sites or campsites because the Kodachadri walking route passes through an environmentally friendly area.

Trekkers must provide either a Covid negative report that isn't more than 72 hours old OR a vaccination certificate for the Covid vaccine's first dosage.
The Best of the Kodachadri Trek
View of Rolling Green Hills
The vastness of gorgeous, rolling hills covered in rich greenery is what makes Kodachadri Trek so famous. As far as the eye can see, the hills are clothed with a beautiful green canopy. The meadows with the Shola forest emerging, which are located at a height of 5,735 feet, are a sight you can see while on the Kodachadri hike.
Emerald green, Parakeet green, and Pine green are some of the various colours of green. The drama and theatre that cloud and mist combined with the vegetation creates is exciting to experience.
Waterfalls of Hidlumane
The Hidlumane Waterfalls are a cascade or a collection of seven waterfalls. A sight to marvel at and something you don't get to witness on other treks is the gushing waterfall that you can view directly above your head.
You have to dip your feet or at least have your feet in the cold water that is gushing down.
Who can utilize the VIP transfer service?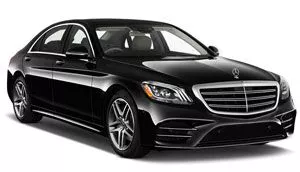 Travellers who favour the VIP transfer service can likewise go where they need to be in an exceptionally brief time frame with protected and agreeable travel. Individuals see many motivations to pick this service.
What is VIP Transfer?
Benefits of Vip Transfer Service – A confidential transfer service that takes individuals from the air terminal to their objective or from a particular location to the air terminal in a confidential vehicle with a driver, which recoveries time and is helpful.
What kind of transportation ought to be favoured while buying a transfer service?
The unique thing about the VIP service is that travellers can pick which Airport VIP Transfer in Swiss they need to drive. Hence, while arranging a VIP transfer service, the choice of a vehicle to use for the outing ought not to be entirely settled in light of the moving subject.
For instance, to buy this service for a work excursion or a little excursion, you can pick Airport VIP Transfer in Swiss which will travel quicker and in fewer numbers. The quantity of travellers is likewise an unequivocal variable for this service.
What would it be a good idea for you to pay special attention to while buying a VIP transfer service?
Transfer services for travellers: On the off chance that voyaging is a vacation and is expected for diversion, you ought to take a lot of baggage as needs are. In this manner, a huge vehicle is required.
Transport is carried out for intercity work excursions or transfers to the air terminal with in fact prepared method for transport. While voyaging, it is useful to check with the service suppliers prior to requesting things like a TV, PC, web association, and food and drink.
Delhi Places To Celebrate Christmas With Friends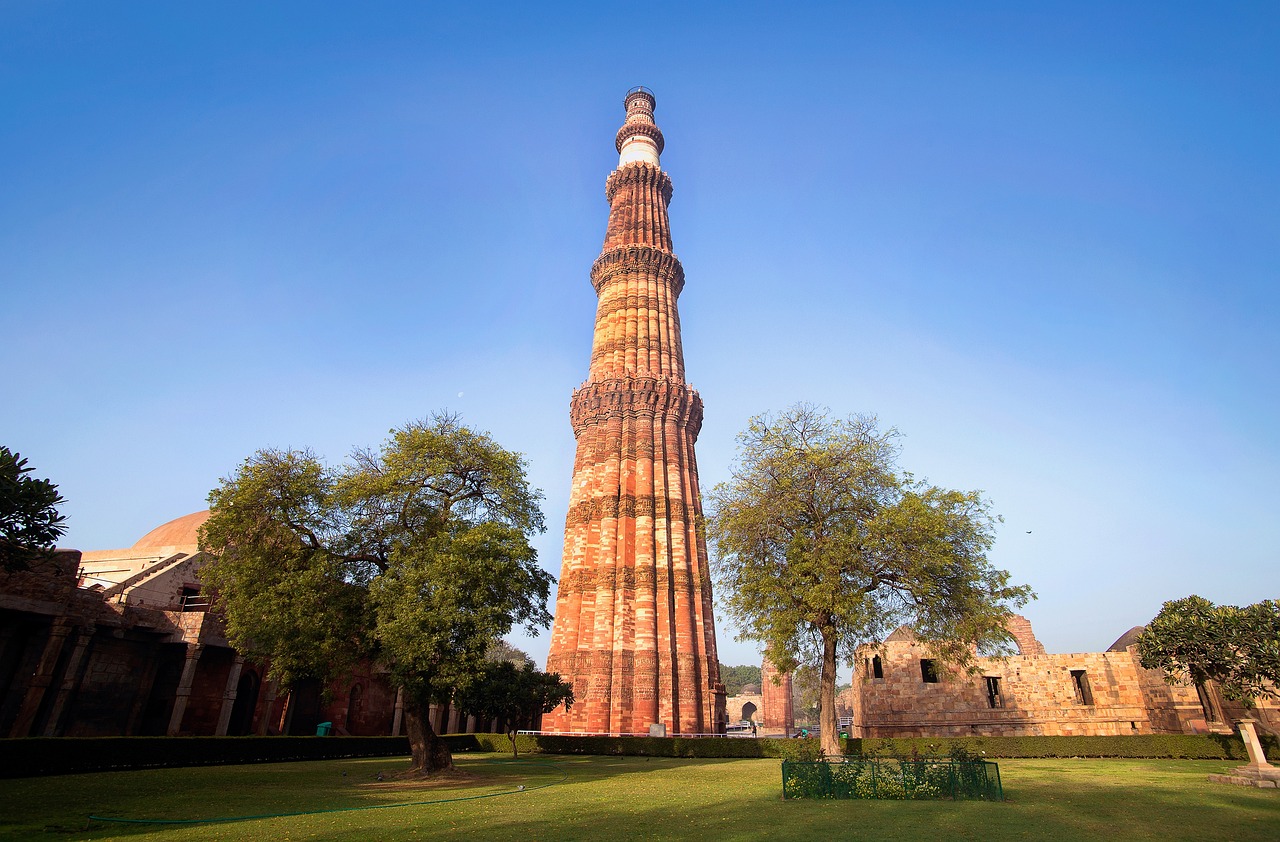 Even though December has only begun for some of us, the winter season spreads holiday cheer around the capital. People have already started celebrating Christmas in Delhi, from decorating the fir trees to writing kind greetings. Others prefer the outdoorsy charm of strolling through the well-lit streets, attending a themed party, and spending the night with their loved ones.
If you fall into the latter category, check out this in-depth guide to Delhi's Christmas events by one of the Delhi Sightseeing service providers –
German House – German Christmas Mela
The Indo-German Chamber of Commerce organises the well-known German Christmas Market, which Delhi residents visit for a delightful evening. Prepare to amass Christmas memorabilia, have a slice of plum cake, and construct a gingerbread home with your loved ones.
The Vatican Embassy Chapel – Christmas Eve Mass
You want to observe Christmas in the manner that is customary for Christians. Visit the Vatican Embassy Chapel to participate in the customary Christmas mass, which is said at precisely midnight. The chapel was constructed in the traditional Roman style, which will surprise you. With Christmas decorations and a massive decorated tree, the chapel's beauty is enhanced. After the mass, you are welcome to stay and have a cup of steaming coffee and a piece of fruit cake by the fire.
Crowne Plaza – Christmas Eve Brunch
Join Cafe G, Crowne Plaza, for a sober Christmas party in Delhi. Spend a carefree Christmas by indulging in a magnificent Sunday brunch with exotic cocktails and calming music.
Gravity Restro-Lounge – Christmas Celebrations In Style
To make your Christmas even more memorable, Gravity Restro-Lounge has created an epic Christmas party in Delhi with breath-taking dance performances, authentic cuisines, and unlimited drinks. On Christmas Eve, enjoy fantastic music, delectable food, and fun activities.
Evil Santa Party – Lord Of The Drinks
This year's Christmas event in Delhi has a badass Santa motif at Lord Of The Drinks Meadows. This wicked Santa Party offers entertaining events and contests including a candy corner, photo booth, best-dressed contest, and more that will undoubtedly add to the excitement of Christmas.
Unplugged Courtyard – Christmas Buffet Lunch
A heart-warming lunch party will be held at cafe Unplugged Courtyard to celebrate Christmas this year. This upscale cafe in Delhi is hosting a gala Christmas lunch and invites you to spend some quality time with your friends and family while enjoying finger-licking fusion cuisine.
Casino Food and Bar – Christmas Carnival
Do you want to experience a stunning Christmas party in India? Afterward, take part in Delhi's crazed Christmas Carnival, where everything is red and white. One of the greatest venues to celebrate this celebration with your family is at Merry Go Round Carnival, which has endless food, a gift-distribution session, and a tonne of entertaining activities.
Sky Lounge – White Christmas Party
You are invited by Sky Lounge to a special Christmas celebration in Delhi with a white party theme. In this outdoor restaurant, celebrate a festive Christmas while surrounded by a luxurious setting and a sparkling pool. At one of Delhi's wildest Christmas parties, get ready to dance all night long.
Zerruco Kitchen and Bar – Christmas Eve Party
At Zerruco Kitchen and Bar in Delhi, indulge in an utterly wonderful Christmas event that includes a live DJ set. Enjoy a gourmet dining experience with mouth-watering Mediterranean and Italian fare, interesting cocktails, and enjoyable music.
Jazbaa Lounge – Christmas Celebration with Friends
A DJ night with Tatva K will be featured at one of the most exciting Christmas events in Delhi in 2022 as per Agra same day tour service provider. Join your friends and family at the Jazbaa Lounge for the ultimate party experience, complete with mouth-watering food, a live DJ, and an opulent setting.
How do I find a good immigration lawyer in Manchester?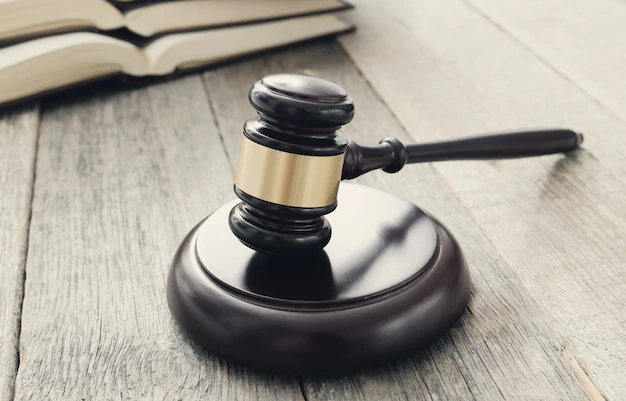 For finding the best immigration lawyer in Manchester, Look no further than our team at Immigration Solicitors 4me. We are a team of experienced solicitors who can help you with all aspects of your immigration case. We have a proven track record of success in handling a wide range of immigration cases, and we are dedicated to providing our clients with the best possible service.
If you are looking for help with your immigration case, contact our team today and we will be happy to discuss your case with you and provide you with a free consultation.
How do I find a good immigration lawyer in Manchester?
There are many immigration lawyer in Manchester, and choosing the right one can be a difficult task. There are a few things you should keep in mind when choosing an immigration solicitor, such as their experience, success rate, and reviews from past clients.
You can start your search for an immigration lawyer by asking for recommendations from friends or family members who have used one in the past. You can also search online for reputable solicitors in London. Once you have a few names, you can research each one to see if they meet your needs.
If you're not sure where to start, the Law Society of England and Wales has a list of solicitors who specialize in immigration law. You can also contact the Immigration Law Practitioners' Association for more information.
Why choose our immigration solicitors?
If you're looking for an experienced and reputable immigration lawyer in Manchester, look no further than our firm. We have a team of experienced solicitors who are dedicated to providing our clients with the best possible service. Immigration Solicitors 4me understand the complex and ever-changing immigration laws, and we can help you navigate the visa application process. We also offer a free consultation so that you can get to know us and we can assess your case.
There are many reasons to choose our firm, but here are just a few:
We have over 10 years of experience in immigration law.
Free consultations are offered so, that you can get to know us and we can assess your case.
The lawyers here are dedicated to providing our clients with the best possible service.
We have a team of experienced solicitors who are familiar with complex and ever-changing immigration.
How our UK immigration lawyer can help you?
At Immigration solicitors 4me, we have a team of an experienced immigration lawyer in Manchester who can help you with all aspects of your immigration application. Whether you're applying for a visa, settlement, or citizenship, our solicitors will be able to advise you on the best course of action and help you with all the paperwork. We also offer a free initial consultation, so you can get an idea of how we can help you without any obligation.
Are immigration solicitors worth it?
When it comes to immigration, the process can be long and complex. There are a lot of forms to fill out and paperwork to gather, and the process can be confusing. That's where immigration lawyer in Manchester comes in. They can help you navigate the process and make sure that you're doing everything right.
But are they worth it? That's a tough question to answer. It really depends on your individual situation. If you're a complex case or if you're having trouble with the process, then an immigration solicitor can definitely be worth it.
They can save you a lot of time and hassle. But if your case is simple or you're confident in your ability to navigate the process, you may not need an immigration solicitor. Ultimately, the decision of whether or not to use an immigration solicitor is up to you.
How much does an immigration solicitor cost UK?
Immigration solicitors in the UK typically charge by the hour, with rates ranging from £100 to £250 per hour. Some may also charge a flat fee for certain services, such as applying for a visa. The total cost of hiring an immigration solicitor will depend on the complexity of your case.
Do solicitors give free advice?
The answer to this question is not as straightforward as you might think. In general, solicitors will not give free legal advice unless they are certain that they can help you. However, there are some exceptions to this rule. For example, if you are seeking advice on a matter that is of public interest, you may be able to find a solicitor who is willing to give you free advice.
In addition, many solicitors offer free initial consultations. In which they will assess your case and give you an idea of whether or not they can help you. So if you are wondering whether or not you can get free legal advice from a solicitor, the best thing to do is to contact a few different solicitors and ask about their policies.