How to Use Employee Engagement Survey Results to Improve Engagement
Employee Engagement Survey Results to Improve Engagement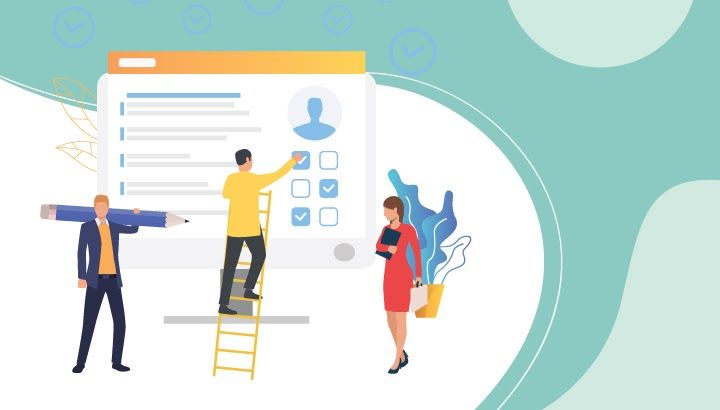 Whether you're in charge of a large or small organisation, a good employee engagement survey will help you to understand your people's level of engagement and motivation in your organisation. These results can help you to make important decisions about what to do next to improve engagement levels.
Measure success
Performing an employee engagement survey can be helpful for measuring employee engagement, but it is also important to understand how to best take action from the data. Getting an accurate picture of the current state of engagement requires a strategic plan and ongoing measurement.
One of the most effective employee engagement survey tools is a one-on-one meeting. This meeting gives employees and managers the opportunity to express concerns, discuss the current state of engagement, and give direction for improvement. They can be conducted virtually or in person.
Another useful measurement tool is an employee satisfaction survey. This questionnaire can provide insight into how employees feel about their job, their company, and their benefits. It may also include questions about work-from-home policies. Typically, a satisfaction survey will ask employees about their overall satisfaction with their job, their salary, and their benefits.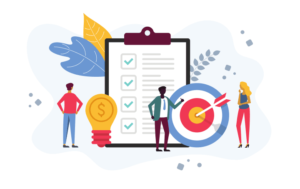 Share findings
Getting the results of your employee engagement survey out to your team is an important part of fostering engagement. It's also a great way to get insights into employee perceptions and team well-being. However, you must be careful to share your findings in a timely and effective manner. Otherwise, your efforts may be weakened.
The best way to communicate your survey results is to thank employees for participating. This may be done in a formal email or a verbal message. You can also share the results of your survey with the entire team or individual team members.
You should also explain how you plan to use your survey results. This is especially important if you plan to use them for a company-wide message or messaging to a specific team.
Prioritise 2-3 action areas
Using the results of an employee engagement survey can help your team make informed decisions. The survey can help you identify high-impact drivers, such as recognition, support, and alignment, which can lead to more engaged employees.
The results can also be used to measure and track employee engagement over time. This can help you create an engagement action plan. An employee engagement action plan should include goals, actions, and accountability. It should also include a timeline for reporting progress.
After analyzing the survey results, your team should work together to determine which issues to focus on and what actions need to be taken to improve them. Each team member should take note of the actions that need to be communicated at the department level and those that need to be communicated at the central engagement team level.
Compare results to previous answers
Using an employee engagement survey to gather feedback from your employees is an important part of improving the organization. These surveys provide powerful insights into your organization's culture and motivations. They also help to prevent employee burnout and turnover.
If you're considering an employee engagement survey, make sure to ask the right questions. These questions should be simple and based on your engagement goals. A few key questions to consider include "How meaningful is your work?", "Does your job make you happy?", and "Does your job make a difference to you?" These questions will help to surface areas of need and will help to ensure your employees have a meaningful experience working for your organization.
You should also consider how your employees respond to each question. For example, if they don't like a question, you should make sure to ask a different question.
Find a survey vendor with a critical vision for what's next in employee engagement
Taking the time to survey your employees is important. It helps you to identify problems before they become large enough to affect your business. It also lets you understand how your employees are feeling. By listening to what they have to say, you can improve engagement and create a more effective workforce.
Employee surveys are easy to implement and provide a valuable source of data. But, the quality of the data you collect depends on the questions you ask. To get the most out of the survey, make sure the questions are relevant and simple.
It's also important to break up questions into multiple ones. That way, you can analyze the data easier. Also, make sure that your questions are simple enough to be answered by employees.