Mechanic Tips To Consider Before Taking A Car Road Trip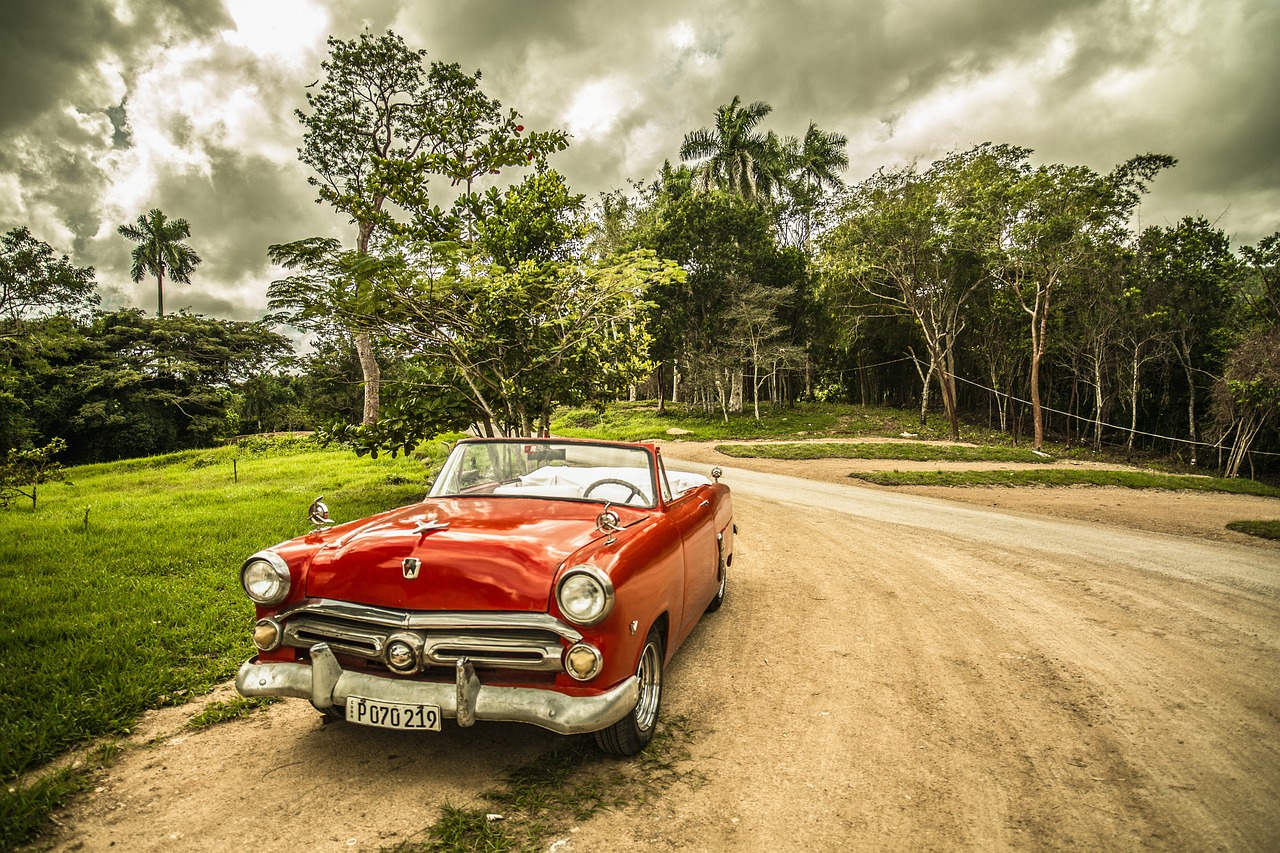 Road trips and other lengthy automobile trips can be enjoyable and memorable, especially now that they are viewed as a safer mode of transportation (due to all the new COVID restrictions and the anxiety around public transportation).
But remember to take proper care of your automobile before you go if you want to make sure you have a smooth and comfortable vacation. After all, you don't want to end up stranded in a distant area because your car broke down, ruining your trip!
Check out these tips from one of the Tata Motors dealers in Delhi –
Fill your tank with fuel
Just before you depart on your journey, one final thing you should remember to do is to fill up your tank with gasoline (or diesel, if your car requires it!).
The evening before your trip is the best time to complete this task in order to save time on your departure day, which will undoubtedly be very busy.
You should always fill up your tank before you leave, even if it is only half full, as you never know when you will be able to stop again.
Check if your car insurance policy is valid
It is crucial to confirm that your auto insurance coverage is current and has not expired before embarking on a road trip or other lengthy automobile journey. Consider purchasing comprehensive insurance when it comes time to renew it.
See if you have spare tyres
The absolute last thing you want to find out if something bad happens to your car tyres is that your spare tyre is flat and useless!
Therefore, check to see that your spare tyres are in good condition and are not punctured or nicked.
Check the tire pressure and treads
Ensure that all of your tyres are inflated to the proper levels. This is a crucial thing to examine since poorly inflated tyres will cause you to waste gasoline, while poorly inflated tyres will make driving more difficult because they are less controllable.
You can quickly examine the treads of your tyres and check for any punctures while you're doing this. It's probably time to use new tyres for the trip if they are getting low on air or are worn out.
Get enough oil for the engine
Checking the oil in your car's engine is yet another minor precaution that can be quite significant before a lengthy drive.
As per one of Tata motors authorized service centre in Delhi, your engine will not run properly if the oil is old and dirty, and if the level is too low, the car won't start at all.
Check your car's brakes
The brakes on an automobile are among its most crucial components. Your brakes simply cannot fail when you need them to!
Make sure your car's brakes are in the best possible condition before embarking on a road trip or any other lengthy journey.
Top up all the fluids
To function properly, your car needs a variety of fluids, including engine coolant, windshield washer fluid, power steering fluid, brake fluid, and radiator coolant. For your meticulously planned trip, it can be bad news if any of these are low or empty.
Change your air filters
Your car's engine may run less efficiently if your air filters are unclean while you're on the road. This is extremely harmful to your sinuses and the amount of fuel your engine will use.
Simply swiftly swap out your engine and cabin air filters at a garage. They will also advise you if your AC systems need to be serviced, if necessary.
Check your batteries
Being stranded on a roadside due to a dead battery is the absolute last thing you want to happen! Therefore, whether you're driving in the heat of the summer or the cold of the winter, remember to check your car batteries and make sure they are fully charged.
Give your car a good neat & clean
You should prepare your automobile for a lengthy road trip by making sure it is clean both inside and out. Nothing is worse than spending a long time in a dirty or odorous car!
A Guide on Just Sold Postcards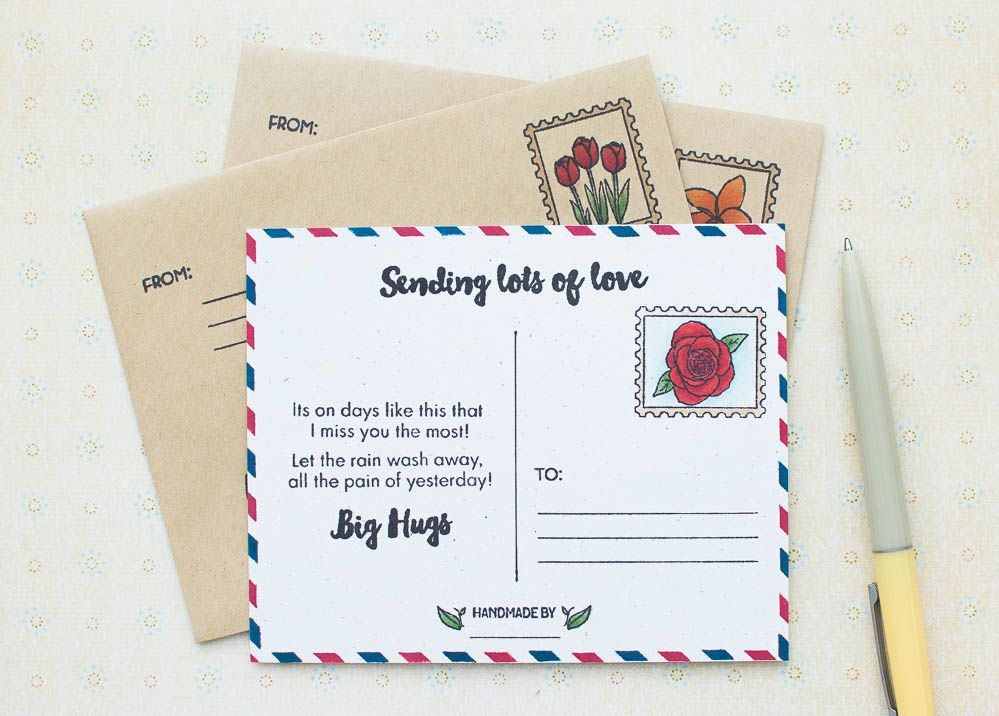 People are likely to be eager to learn more about what you've to offer when they see postcards in their mailbox. They'll also have the chance to get in touch with you if they want to find out more regarding your offerings or purchase a home.
With just sold postcards, realtors can promote their real estate business and attract new customers. It is simple, affordable, and effective. Increasing leads is the main objective of using these postcards to make the most out of business.
What Is a Just Sold Postcard?
It is sent to the client by the agent to show what they have been doing and promote themselves.
The fundamental tenet of this method is that when individuals receive the card, they will remember the contact information, the realtor's name, and the latest developments in their work.
Consequently, clients might get in touch with realtors while searching for their next property. Mentioning the house's selling price and how it looked while it was on the market will also help.
The following items are likely to be found in Just Sold postcards:
Home's Final Closing Date
After completing the required paperwork, the real estate agent must establish a definitive closing date when selling a house. This guarantees the clients that everything moves forward swiftly while selling the house.
Don't let prospective buyers pass you by because they were unaware of the closing date or could not reach their broker in time.
Identifying Data
You should fill out the contact information field with your name, mobile number, and email address. This area is crucial since it enables readers to get in touch with you if they have any queries or worries regarding their real estate deals. This can help prevent deals from failing due to misunderstandings or miscommunication between parties.
Address and House Pictures
The most crucial details on a recently sold postcard are the house location and the 6×9 full images with bright colors and glossy finish to get the client's attention. A property agent should provide as much information as possible to give prospective buyers a sense of what to expect when they visit.
Several reputed estate organizations provide Integrated Mail Proprietary Tracking System to help their customers locate the cards and the delivery time. Plus, they use AdobeInDesign templates to help customers modify the cards in their browsers.
Include it on your card if, for instance, a carport, a deck, or any other exterior feature has to be highlighted in the description. Include any space that might be used for hosting visitors, such as a dining table or outdoor kitchen.
Customer Testimonial
A client review is the most crucial element of a just-sold postcard. Here, the property agent explains to the customer how they may assist them in achieving their real estate objectives.
By doing this, you give your postcard personality and show your customers that they are more than just a name and mail address on the list. Your recommendation should be not only sincere and concise but also detailed and personal. The focus should be on what you accomplished for your customer and how it aided them in achieving their real estate objective.
ALL YOU NEED TO KNOW ABOUT KEDARKANTHA TREK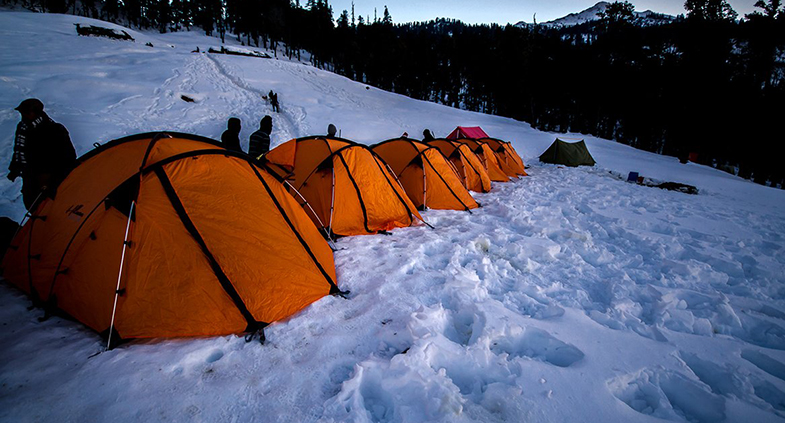 Introduction
In Uttarkashi, Uttarakhand kedarkantha is a popular winter trek destination. Where you will see the forests of pine as well as frozen lakes like Juda ka Talab and the Sumit of kedarkantha peak is at 3840 meters and is one of the best trekking destinations in Uttarakhand. 
The largest Himalayan mountain range that goes through India Nepal and Bhutan and is the part of Garhwal Himalayas. The kedarkantha trek is situated at 12500 feet above sea level. It is a very popular trekking destination amount Indians as well as foreign tourists.
About the trek
This trek also shows you a very beautiful view of snow-covered mountains. It is a place where you'll see snow leopards as well as other rare species. This trek is of 7 days and you will love to experience the beauty and the stay of that trek. There are many places to visit on the trek such as religious places. Gangotri temple as well as BadBadrinathmple is also there.
There are millions of people who have a dream to be part of the Kedarnath yatra and worship the Kedar Kantha temple. But yes many people every year come there with full enthusiasm for worshipping. Not only this but in the kedarkantha trek, there are many things to do people see things according to their interests that what they can do, or what should they do to enjoy their fullest. 
Best time to visit
The time to visit the KedarKantha trek is from March to October when the weather is good and there are few chances of snowfall and rain. During that time of the year, the weather is also the best you will love to see the view.
Not only one trekking route there are many different trekking routes from which you can choose one.
The one very popular route is at the top of Kedar Kantha the route takes 6-7 km and is 10 hours long. The second route is the route which is near the beautiful lake which is a little ahead of the campsite it takes 4-5 hrs to reach and is 8km long. There are many small routes also which are 6km and take 2-3 hrs to reach.
Difficulty level
Kedarnath is a very good trek, especially for beginners many people have adventures for the 1st time and they love doing adventures not just climb climbing there are many other adventures to perform. For this, you don't need any prior experience you can easily go there if you want to start it as your first trekking experience. 
But yes not at all an easy trek full of adventure and you'll need to climb a lot in this. Many things make this trek a very challenging trek.  If you are going somewhere then you should be aware of what and at which place you are going and what is near that.
Zipline at Sankri
Sankri zipline ride many people visit here to enjoy zipline rides it takes every trekker out to the paradise of the Himalayas.
Juda ka Talab is a very high altitude place it treks around Kedar Kantha trek in the Uttarkashi district of Uttrakhand. 
There is also a Rameshwar Mahadev sank which is situated in the Mohri block of Uttarkashi Uttarakhand. This temple is truly dedicated to lord Shiva and the devotees of lord Shiva comes to visit. Kedarkantha trek is near many rivers and valleys it is a place that offers an easy and enjoyable trek to go for anyone. 
It is a Lovely trek to be gone at any time of the year.
But for the people who love trekking place is secondary but they are going for the trek is the main thing for their experience. 
Kedarkantha trek in winter
This trek is popular among the most going place in the winter season after going there your mood of going trekking will be fulfilled and you will be the happiest. This trek is most famous because of the view we get to see from there. It is a classic winter trek that gives you a close-up to witness it closely. 
This trek starts from a village in Uttrakhand which is in the area of wildlife. There are many houses made of wood there and the place is lovable and full of its charm that people get attracted to it.
How to Decide Pet Custody in a Divorce?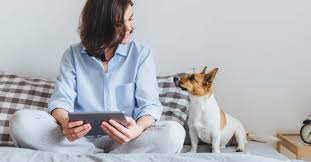 There is a lot of advice available on child custody, but rarely do any resources focus on pet custody after divorce. However, most people cherish their pets as their children, and pet custody is an important issue that needs to be resolved when considering a divorce. You should seek the help of Madison divorce lawyers if you have any questions about pet custody in a divorce. 
Pets are considered property 
Even though most people consider their pets as their family, in the legal world, pets are considered "personal property." This means that when determining pet custody, the case does not follow the rules of child custody but rather that of property division in divorce. However, the laws are changing in many states of the USA, and a lot of states have started to consider the "best interest of the pet" and are even allowing joint custody of the pet. 
How are the rules of property division applied to pets? 
To divide marital property after a divorce, most of the states in the USA use the rule of "equitable distribution." This means that based on the facts and circumstances of the case, the judge will distribute the property based on what they think is fair. Some states also follow the "community property" rule, where the property is divided in half so both spouses get assets of equal value. 
However, in all states of the USA, the separate property of each spouse is not divided. This means that if one spouse had the pet before the marriage, or if they brought the pet into the household, then they will be awarded custody of the pet. 
How is pet custody decided? 
Some factors that are considered when determining custody of the pets are: 
Who bought the pet? 

Whose name is on the ownership documents? 

Which spouse had the primary responsibility of looking after the pet and taking care of it? 

Who paid for most of the costs involved in taking care of the pet? 

Which spouse's work schedule allows them to have enough time to care for the pet properly? 

Does either of the spouse have a history of animal abuse? 
Are you and your partner divorcing with pets? 
If you and your spouse are considering a divorce, you may have a lot of questions about who gets custody of the family pet after your divorce. Reach out to an experienced divorce attorney and get professional help in figuring out the laws surrounding your case.