Why are Tungsten Carbide Rings So Trendy Now?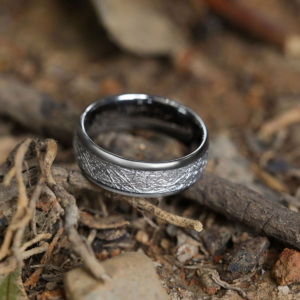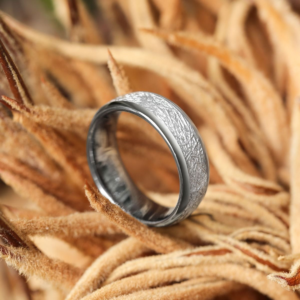 Wholesale Tungsten Rings – Admittedly, precious metals like platinum and gold have always been popular metals for rings. Recently, alternative materials, tungsten carbides, in particular, have become increasingly trendy among people, especially men. There are good reasons behind this trend. Take tungsten carbide rings for example. Tungsten was called "wolfram" in Swedish when it was first discovered in 1781 by Swedish chemist Carl Wilhelm Scheele. Tungsten carbide, an alloy of tungsten and carbon, has gained a reputation as an alternative material for ring-making due to its extreme hardness, high density, and resistance to heat. (In the jewelry world, when people talk about tungsten rings, they mean tungsten carbide rings.) Men are generally more into tungsten carbide rings because a tungsten ring's weight and hardness bring a sense of masculinity. In the following section, we will review the advantages and disadvantages of a tungsten ring. Hopefully, this article will provide guidance to those who are looking for the right metals for their rings.
Major Advantages of a Tungsten Ring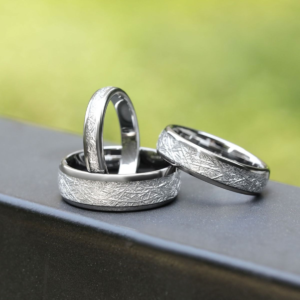 Tungsten carbide is well known for its excellent resistance to scratching and discoloring. This also means that a tungsten ring will not lose its luster over time. Tungsten carbide is versatile for it can be easily coated in other materials including precious metals like gold. That being said, if you want a ring made with precious metal at an affordable price, you may consider a ring made with gold or platinum plated onto tungsten carbide.
Disadvantages of a Tungsten Ring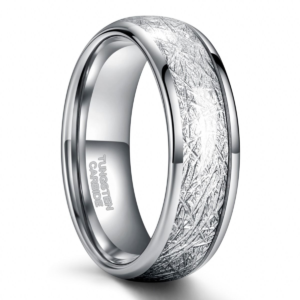 Tungsten carbide is comparable to diamond in terms of its hardness and resistance to scratching. This alloy is brittle, which means that it would break under plenty of pressure. Therefore, a tungsten ring might not be a good option for you if your job involves striking a lot of objects with tools or heavy-duty lifting, or similar tasks on a daily basis. Another disadvantage is that a tungsten ring cannot be resized to fit in with the finger whose size swells due to weight gain or other reasons.
Tungsten carbide is an efficient electrical conductor. So if you are an electrician or your job involves frequent use of electrical instruments, a tungsten ring might not be a good choice for you. Contrary to the false belief that it is difficult to remove a tungsten ring from a swollen finger, a tungsten ring can be easily cut off and removed with a professional jeweler's saw.
Ringsmaker.com is one of the top jewelry sites for people who are looking for affordable jewels. We are dedicated to selling high-quality engagement rings and wedding rings as well as to sharing information with our customizers about the pros and cons of materials for ring making. We hope that this article offers you some help in your decision of whether or not to purchase a tungsten ring. If you have any other questions or you need assistance in selecting a tungsten ring, please feel free to contact our customer service.